How to Watch Amazon Prime Video on Vizio Smart TV? – Easy Steps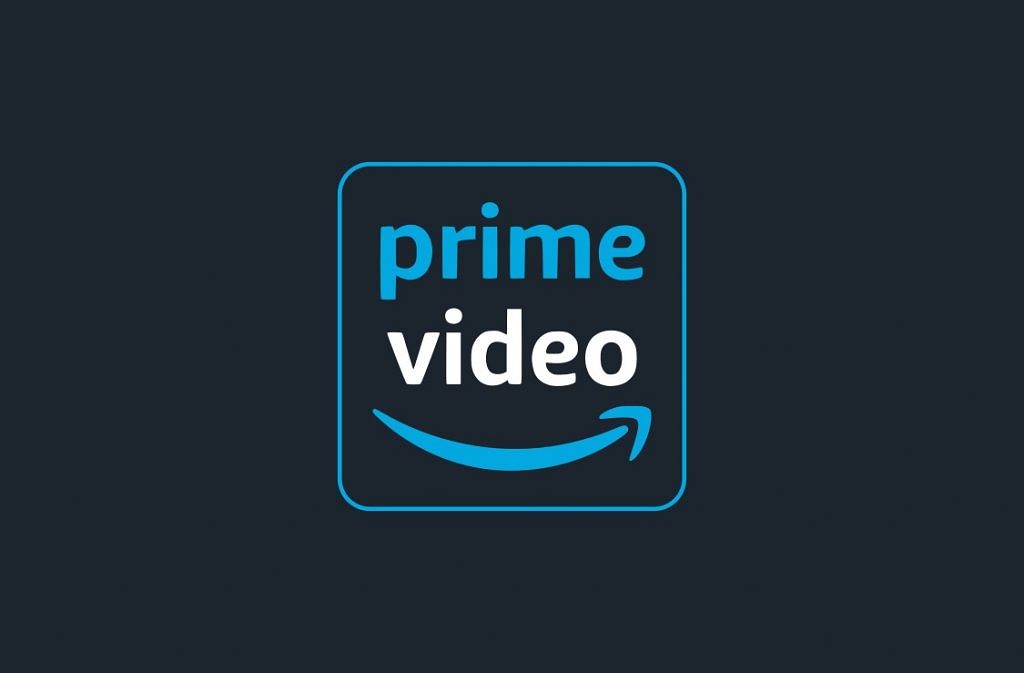 How to Watch Amazon Prime Video on Vizio Smart TV? – Easy Steps
We have discussed two ways for how to watch Amazon Prime Video on Vizio smart TV and some other ways for your older version of TV that does not have pre-installed apps.
Vizio is one of the best-selling smart TV companies across the world. It has earned a name as an innovator in the world of TV. Due to the smart TV revolution, new Vizio models have many built-in entertainment apps on their products.
Similarly, Amazon Prime is the most popular streaming website after Netflix. Among the various apps accessible on Vizio Smart TVs is the Amazon Prime Video.
Read also: How To Change Xbox Controller to Player 1 PC | The Ultimate Gamer Guide
Amazon Prime Video is the best addition to its Prime subscription deal. You can watch Amazon Prime Video on Vizio Smart TV along with the Amazon original.
It's a great addition or alternative to websites like Netflix or Hulu, because of the free offering with Amazon prime. Though, you can choose a subscription of Prime Video only and not the Prime service.
How to Watch Amazon Prime Video on Vizio smart TV?
In two different ways, you can watch Amazon Prime Video on Vizio Smart TV. You can use either a pre-installed app or smart cast support to play the videos.
Log in to the Amazon Prime video app
Vizio has a built-in Amazon prime application on its smart TV. You have to log in with the Amazon prime subscription. Log in is simple, you can do it in the following four steps:
1. Launch the Amazon Prime Video app on your home screen of Vizio Smart TV.
2. Click on the app and sign in using your credentials like username or password.
3. After signing in, choose your favourite TV show or film and start watching.
4. To download the videos, click on the download icon present on the subscription page.
Cast Amazon Prime Video to the Vizio smart TV
The second method is casting Amazon Prime Videos from your Android or ios to Vizio Smart TV. Now pre-installed chrome cast support or Airplay 2 available in most of the new Vizio Smart TVs to receive the casting media.
If you want to enable this casting feature, your casting device (Android/ios) and the smart TV must have the same internet network. Here are simple steps of casting Amazon Prime Video on your smart TV:
1. Open the Amazon prime application on your device (Android or iPhone).
2. Start streaming a show or film.
3. After playing the video, you will see a cast icon on the screen.
4. The device will search the nearby connected device when you click the cast icon.
5. Choose the Vizio smart TV and the video will cast on your TV.
Above all steps works with both chrome cast and Airplay 2.
Some other ways to install Amazon Prime video on Vizio smart TV
The older version of Vizio does not come with a built-in Amazon prime app. you have to install it manually on your TV. Here is how you can install it:
1. Press the "V" button on your remote
2. It will open up the apps store
3. Look for the Amazon prime app
4. After selecting the app, long press on the OK button until installation finishes
5. Now open the app
6. Enter your Amazon account details
7. Watch your favourite show and enjoy
HDMI connection
There is another way of watching Amazon prime video for your Smart TV that does not have an app store to download Amazon Prime. That is the use of HDMI connection only needs to choose the platform from another device or Laptop.
Then connect your TV from this device with the HDMI cable. After this, you will see the screen of the PC or Laptop on your Smart TV. Play your favorite show and enjoy.
If Amazon Prime Video Not Working on Vizio Smart TV – Try easy fixes
Sometimes Amazon Prime Video stopped working on your Smart TV. If you want to fix this issue, then follow these easy fixes:
1. Restart the Vizio smart TV.
2. Check your TV Updates for the latest version
3. Also update the Amazon Prime app
4. Uninstall and again install the Prime Video app
5. Make sure you have a strong internet connection
6. Clear cache of Prime Video app. You can do this from the setting option. Select the Amazon prime video from the Apps store. Here will be the option of clear cache.
7. Contact the Amazon Prime video service
Final words
 You can install and watch Amazon Prime Video on Vizio smart TV by utilizing all of these methods. The above-mentioned easy fixes will help you in solving the error on the Amazon Prime app. Enjoy your favorite TV show or movie on your Vizio smart TV.