Last Updated on November 6, 2023 by Jhonni Jets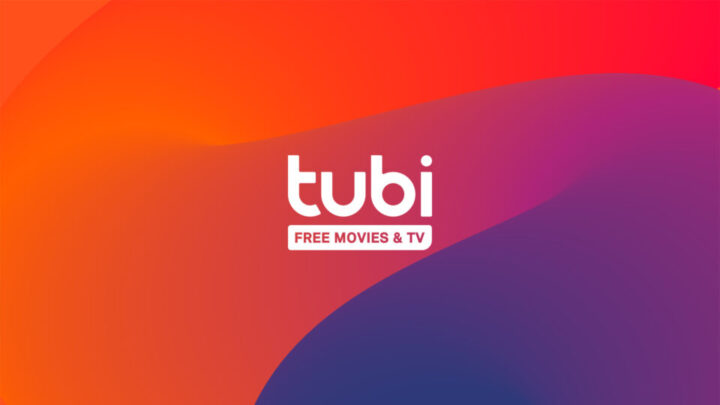 Tubi is a popular free streaming service that offers thousands of movies and TV shows to watch on demand. With a large content library and no subscription required, Tubi is an attractive option for cord-cutters looking to access entertainment without spending money.
The good news is that Tubi can be easily added to your Roku TV. Roku devices have a dedicated Tubi app available for fast and convenient access to Tubi's streaming library. Setting up Tubi on your Roku only takes a few simple steps.
In this comprehensive guide, we will provide step-by-step instructions on how to download, install and sign-in to the Tubi app on your Roku TV.
Prerequisites
Before you begin installing Tubi, ensure the following:
You have a working Roku streaming device or Roku smart TV.
The Roku device is connected to the internet via Wi-Fi or ethernet.
You have a Tubi account created on tubitv.com or via the Tubi mobile app.
The Roku is updated to latest software version.
Know your Tubi login email and password if you wish to link the app.
How to Download Tubi App on Roku
Follow these simple steps to download and add the Tubi channel on your Roku:
Step 1) – Using your Roku remote, go to the Home screen and open the "Streaming Channels" tile.
Step 2) – Enter "Tubi" in the search bar and click on Search.
Step 3) – The Tubi app will appear in the search results. Select it.
Step 4) – On the next screen, click on "Add Channel" to begin downloading Tubi.
Step 5) – It will take a few seconds for the Roku to fetch and install the Tubi streaming channel.
Once installed, you will find the Tubi app ready to use in your Roku apps library or home screen.
How to Sign-in and Link Tubi Account on Roku
Once Tubi is downloaded, here are the steps to link your Tubi account:
Step 1) – Open the Tubi app on your Roku home screen.
Step 2) – Using your Roku remote, scroll down and select Sign In.
Step 3) – It will prompt you to enter your Tubi account credentials.
Step 4) – Enter your registered Tubi email address and password.
Step 5) – Select Sign In after entering details.
Step 6) – Tubi will verify and confirm signing in to your account.
Linking your Tubi account provides personalized recommendations based on your viewing history and allows offline downloads.
Finding and Watching Content on Tubi
Tubi has an easy to navigate interface on Roku similar to the mobile app. Here is how you can browse and play titles:
Step 1) – Open the Tubi app and select a content category like Movies, TV Shows etc.
Step 2) – Scroll through subcategories or use search to find a title to watch.
Step 3) – Select a title and click Play to start streaming the movie or show.
Step 4) – Customize subtitles, audio or quality using the in-player options.
Step 5) – Press the Back or Home buttons on the Roku remote when done to exit Tubi.
Take advantage of Tubi features like creating a watchlist and rating titles you have watched. Logged in users also get personalized recommendations.
Troubleshooting Tips
If you face any issues installing or using Tubi on your Roku TV, here are some troubleshooting tips:
Check your internet connection and restart the Roku device.
Try uninstalling and reinstalling the Tubi channel.
Clear cookies and cache in Roku settings menu.
Double check your Tubi login credentials if unable to sign-in.
Update your Roku software to latest version if the app has problems.
Contact Roku or Tubi customer support if problems persist.
As a last resort, perform factory reset on Roku to clear any corrupt data.
Following basic troubleshooting steps can help fix common Tubi on Roku related issues.
Conclusion
With the simple download and installation process covered above, you can now enjoy free movies and TV shows on Tubi right on your Roku TV. Just find the Tubi channel in Roku Store, download it, and sign-in with your account details. Browse through an extensive collection of titles across genres without needing a subscription. Linking your account provides the full experience with offline viewing and personalized recommendations. Enjoy unlimited entertainment on the go with Tubi on your Roku device!