How To Get Malwarebytes Premium For Free – Easy Steps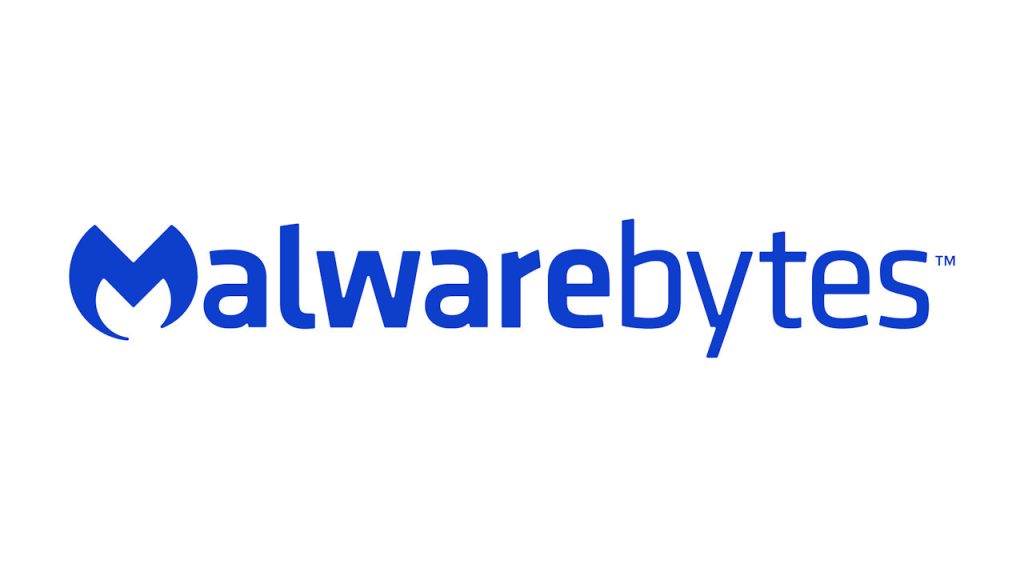 How To Get Malwarebytes Premium For Free – Easy Steps
Malwarebytes is an anti-malware program that detects and removes malware from computers. The company also develops anti-ransomware technology that protects users by preventing websites from delivering malware to visitors' computers.
Malwarebytes products run alongside existing security programs, but the company recommends using its software as a supplement rather than a replacement for traditional antivirus programs.
Unfortunately, Malwarebytes costs money and is quite a popular anti-virus software. So, if you are looking for some "free malwarebytes" and think you can have it for free, keep dreaming. If there was a way to get this anti-virus solution for free, there would probably be no reason to have it continue existing as the premium paid version.
How To Get Malwarebytes Premium For Free
Getting Malwarebytes for free might mean paying for it upfront or installing it via a free trial before upgrading to the premium version.
It's important to consider Malwarebytes' privacy policy if you decide to try the software for free since the company collects information about how users use their computers and shares that data with third parties.
Trial versions of Malwarebytes can be downloaded from the company's website; however, at times it may not be available for download. In those cases, you might find it on other sites.
Trial versions of Malwarebytes are typically limited to a specific number of days or downloads. You may be able to extend the trial period by uninstalling then reinstalling the program, but this is an inconvenient solution and may not work every time.
Here are the steps:
You can download Malwarebytes premium for free, just follow these simple steps:
1. Go to the official Malwarebytes website (https://www.malwarebytes.com/premium/)
2. Click on the green button that says "Download Now" (it will say "Download Free Trial" if you're already getting a free trial) and then click on the blue button that says "Start My Free Trial."
3. At this point you have to enter your email address and agree to the terms of service. When you do, an email will be sent to you with a link to download Malwarebytes premium.
4. After you click on that link, it will take you back to the site where you can download Malwarebytes premium for free!
Is Malwarebytes premium better than free?
A common question we get is whether the premium version of Malwarebytes is worth the extra money. In this article, we'll compare the two versions and help you decide if the cost is worth it.
Trial vs. Paid
The free version of Malwarebytes only allows for manual malware removal, whereas the premium version can do everything automatically. The free version also has a 14-day trial period with all features unlocked except for real-time protection. To use real-time protection, you must purchase a lifetime license of Malwarebytes Anti-Malware Premium.
There are several benefits to using Malwarebytes premium:
Malware detection and remediation – The premium version will remove malware that is unknown to the database. It will also fix problems associated with infected items so they work again. This includes removing browser hijackers and redirects, fixing home page settings and removing unwanted toolbars from Internet Explorer, Firefox and Chrome browsers.
Performance – The premium version detects malicious software faster than the free version does because it uses more aggressive scanning techniques to detect threats quickly. It also removes malware faster because it doesn't have to check with a database for information about each threat like the free version does.