How to Cast Phone to TV Without Wifi – 3 Ways to Follow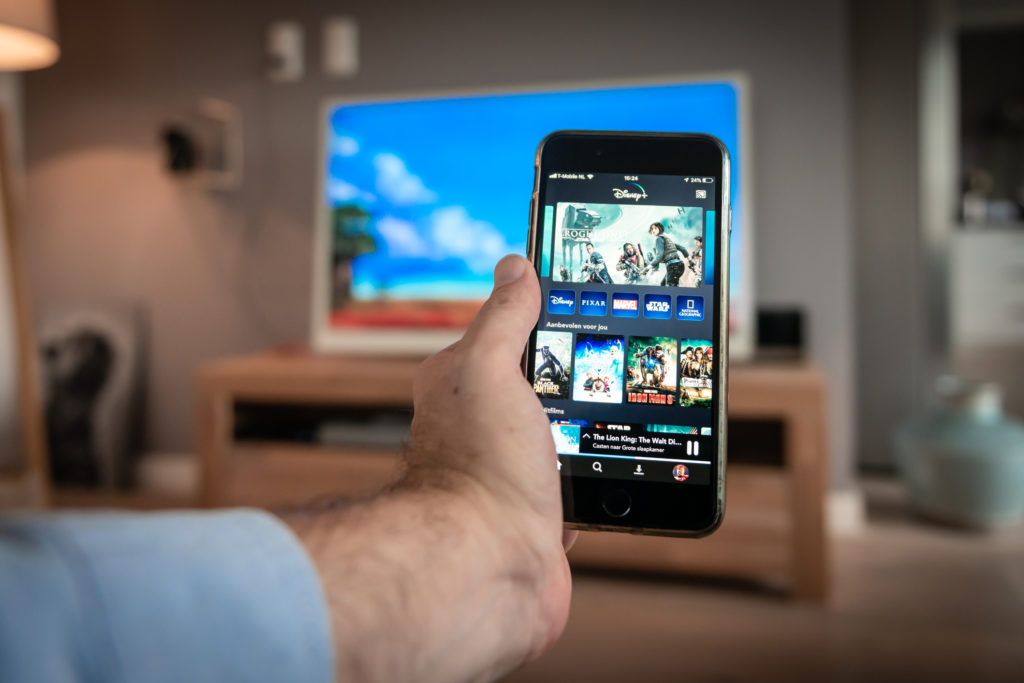 How to Cast Phone to TV Without Wifi – 3 Ways to Follow
when you are trying to cast your phone to TV, you need to have Wifi. But there are times that you don't have wifi and still want to cast your phone to TV. That is the time that you need alternative methods of casting phone to tv without wifi.
Read Also: HOW TO PLAY PS4 WITH BROKEN HDMI PORT – 3 WAYS TO FOLLOW
Overall, all those three ways will help you cast your phone to TV without the requirement of the internet. The best part about them is that all of them are cheap, simple, and easy to do. In a matter of a couple of minutes, you are able to connect your phone to TV using several ways and enjoy streaming videos from Netflix or other platforms on a bigger screen. So if watching shows on a bigger screen is important for you in those moments without wifi connection, consider any one of these three ways for casting.
Here are 3 ways to cast your phone to tv without wifi
You can cast your phone to TV without WiFi in three ways.
Chromecast
HDMI adapter
Roku
1. Chromecast
Chromecast is a media player developed by Google that lets you cast content from your phone, tablet, or computer to the big screen. It plugs into an HDMI port on your TV and works with Android tablets and phones, iPhones and iPads, Windows devices, and Macbooks.
You can use Chromecast in several ways:
To stream video (photos, music) from YouTube or other web pages on the Internet
To play games that use your smartphone as a controller
To listen to music videos on YouTube
2. HDMI adapter
HDMI cable is a type of digital audio/video interconnect cable. This cable can be used to carry both digital audio and digital video data from one device to another.
HDMI cables are used to connect devices such as Blu-ray players, game consoles, and A/V receivers with TVs or projectors that have HDMI ports. The HDMI cables transfer uncompressed video signals, so you get high-quality images and sound without any loss of data during transmission.
An HDMI port is what transmits the high-definition picture and sound that you see on your HDTV screen in a high-quality format so that it's not degraded by being transferred through other types of connections (like VGA).
3. Roku
Roku is a streaming media player that allows you to watch thousands of channels, including Netflix, Hulu, HBO, and more. It's one of the most popular streaming devices on the market. You can buy it in different models ranging from $49 up to $100 or so and every model comes with a free Roku account which gives access to all content available on the platform (i.e., Netflix, HBO, etc.).
Conclusion
Now that you know how to cast your phone to TV without WiFi, you can enjoy watching all of the content on your phone on a larger screen. Whether you're looking to play games or stream videos, there are plenty of ways that this is possible.