Last Updated on November 8, 2023 by Jhonni Jets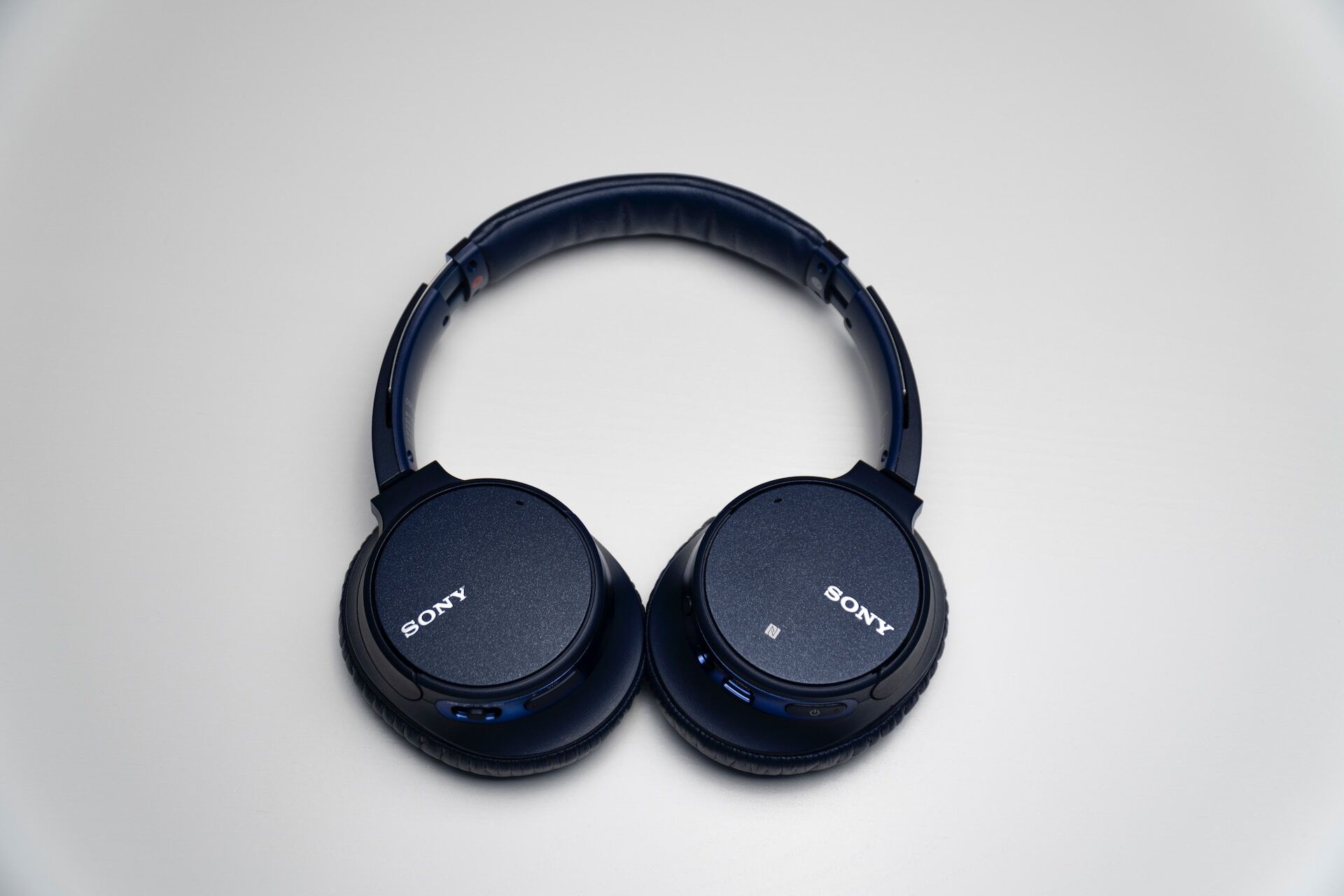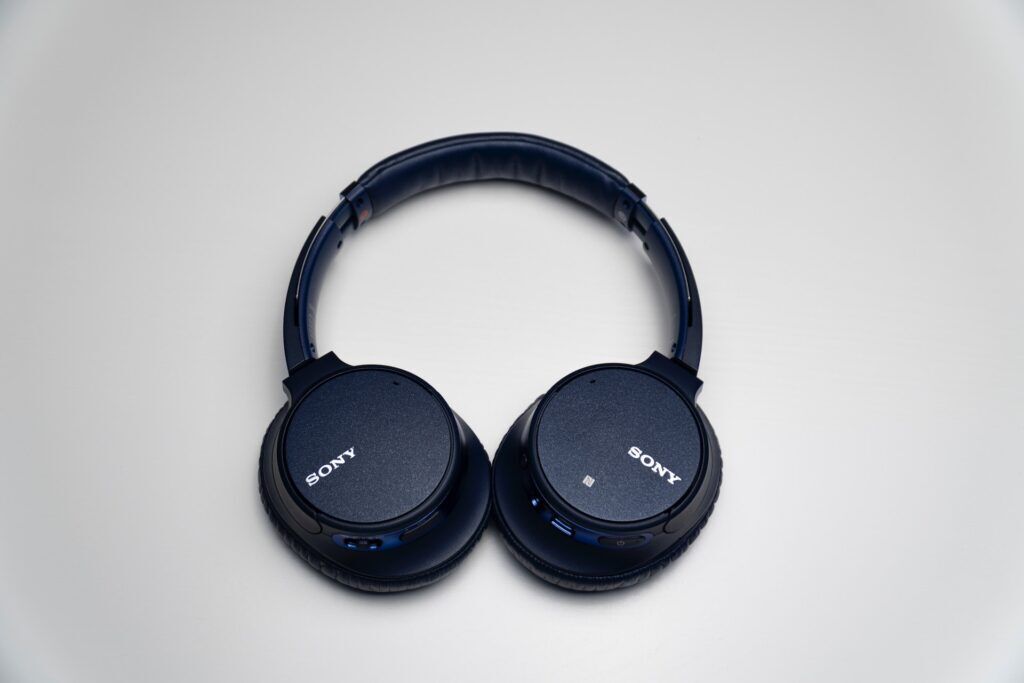 JetBlue offers free live TV and entertainment options for every seat on their flights. However, fellow passengers can easily disturb your inflight viewing and listening experience. A good way to have a more private, immersive entertainment session is to use wireless Bluetooth headphones paired to the JetBlue seatback TVs.
Connecting your Bluetooth headphones to the JetBlue TVs is a straightforward process, thanks to the built-in Bluetooth support. Once paired, you can listen to movies, TV shows, music, and other media wirelessly on your headphones for a personalized experience.
In this guide, I'll provide the step-by-step instructions for pairing various types of Bluetooth headphones and headsets to the seatback televisions on JetBlue flights. I'll cover:
Preparing your Bluetooth headphones before the flight
Powering on and enabling pairing mode
Pairing headphones to the JetBlue TV
Connecting multiple headphones to one TV
Reconnecting headphones after disconnects
Unpairing and forgetting devices
Tips for maintaining stable connections
Follow these steps carefully on your next JetBlue flight to enjoy your inflight entertainment in privacy and comfort using your own wireless headphones.
Prerequisites
Before pairing Bluetooth headphones to the JetBlue TVs, check that:
Your headphones are charged and Bluetooth is enabled.
The headphones support the A2DP Bluetooth audio profile.
You have the JetBlue TV remote to control pairing.
You have boarding passes for upcoming JetBlue flights.
Make sure to pack your headphones in carry-on luggage, not checked bags. Also have any dongles or cables needed to connect the specific headphones.
Powering On and Enabling Pairing
To begin pairing, you first need to power on your Bluetooth headphones and put them into pairing or discoverable mode so the TV can find them.
The steps for this vary by headphone model, but commonly involve:
Pressing and holding the power button for several seconds until the LEDs flash blue and white.
Locating a Bluetooth pairing button and long pressing it until you hear an audio cue.
Going into a menu or settings screen and selecting an option to make the headphones discoverable.
Refer to your headphone manual for the right model-specific steps. Keep them powered on and in pairing mode until connected.
Pairing Headphones to the JetBlue TV
Once your headphones are ready, you can pair them to the JetBlue seatback TVs using the following steps:
Turn on the JetBlue TV using the remote or controls on the armrest.
Select Entertainment from the main menu.
Choose Movies, TV, or other media to play audio.
Press the Bluetooth icon/button on the remote or seatback screen.
Select Pair Bluetooth device from the Bluetooth menu.
The TV will scan for nearby Bluetooth devices and show available ones. Choose your headphones when they appear.
If prompted by the TV or headphones, confirm pairing by checking codes or accepting the connection.
Your headphones and TV should now be paired and connected. Enjoy your wireless audio!
If the headphones don't immediately pair, retry the scanning and pairing process until successful. Make sure to stay within close range.
Connecting Multiple Headphones
Some JetBlue TVs allow pairing multiple headphones for shared listening. To connect an additional pair:
Complete pairing for the first set of headphones as above.
Put the second pair of headphones in pairing mode.
On the JetBlue TV, go back to the Bluetooth menu.
Select Pair Bluetooth device again to scan.
Choose the second headphones when they appear.
Confirm pairing if prompted on either device.
Now audio should play over both connected headphones sets. Repeat to connect more. Keep in mind Bluetooth limits for number of paired devices.
Reconnecting Disconnected Headphones
If your Bluetooth headphones become disconnected from the JetBlue TV, you'll need to reconnect them.
To do this:
Put your headphones back in pairing mode if powered off.
On the TV, go to the Bluetooth menu.
Select your headphones by name from the list of Paired devices.
Accept the reconnection on your headphones if prompted.
This should restore the audio without needing to redo the full pairing process. Make sure headphones are charged and within range.
Unpairing and Forgetting Devices
When your flight is over, you'll want to unpair your headphones from the JetBlue TV. This makes the headphones discoverable for pairing with other devices later.
To unpair Bluetooth headphones:
On the JetBlue TV, go to the Bluetooth menu.
Select your headphones from the list of Paired devices.
Choose Unpair or Forget device to disconnect them.
Confirm the unpairing on your headphones if asked.
The TV and headphones will no longer be paired or connected.
Repeat for any additional headphones you paired during the flight. This prevents future auto-connections to that specific TV.
Maintaining Stable Connections
To avoid intermittent loss of audio on your wireless headphones, keep these tips in mind:
Keep headphones close to the seatback TV, within 5-10 feet.
Don't have your body or other objects obstruct line of sight.
Charge headphones fully before pairing and monitor battery level.
Disable any other connected Bluetooth devices like smartwatches.
Reboot both headphones and TV if connections are very unstable.
Proper care and positioning helps minimize Bluetooth connection issues for uninterrupted wireless listening.
Conclusion
Pairing Bluetooth headphones to the seatback TVs on JetBlue flights is quick and easy when you follow the proper steps. Within minutes you can be privately enjoying movies, music, and other entertainment streamed wirelessly to your headphones.
Key things to remember:
Prepare and power on headphones in pairing mode before flight.
Use the TV's Bluetooth menu to pair available headphones.
Reconnect disconnected headphones from the paired device list.
Unpair headphones after landing to free them up.
Position headphones close to the TV for stability.
With your headphones wirelessly linked to the JetBlue TVs, you can enjoy a peaceful, focused entertainment experience on your next trip. Travel in comfort and style!