Last Updated on November 4, 2023 by Jhonni Jets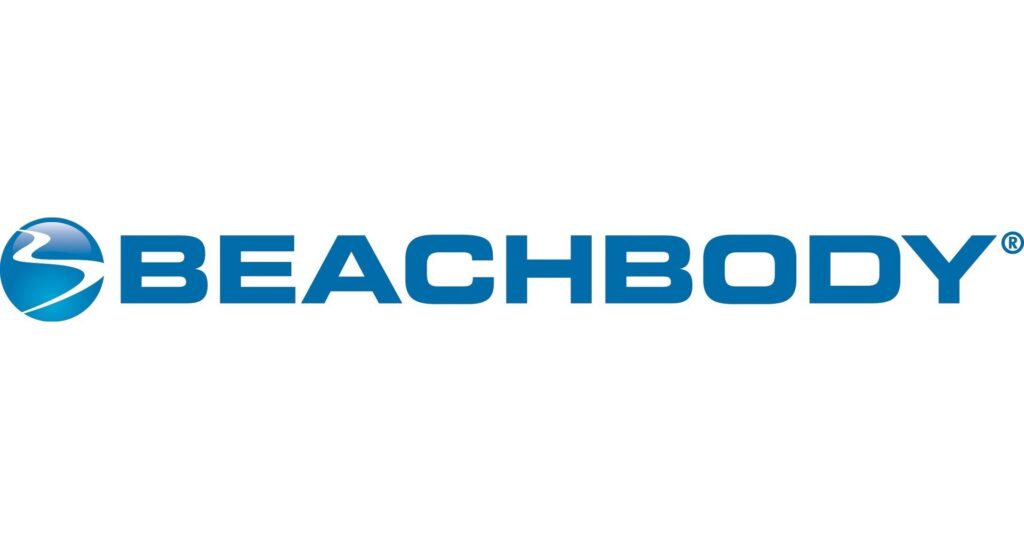 Beachbody is a popular fitness streaming platform offering over 10,000 workout videos and nutrition plans to help you get fit. If you own a Samsung smart TV, you may be wondering how you can access Beachbody's library of fitness content right from the big screen. The process is straightforward and only takes a few minutes to set up. In this comprehensive guide, we'll provide step-by-step instructions to install the Beachbody app on compatible Samsung TVs. You'll learn how to find and download the app, log in or create an account, and start streaming your favorite Beachbody workouts on the TV. Let's get started!
Prerequisites
Before we dive into the steps for installation, let's review what you'll need:
A compatible Samsung smart TV – The Beachbody app is available on 2016-2022 Samsung TV models. Look for the Smart Hub app store.
High-speed internet connection – Your Samsung TV will need to connect to your WiFi to download and run apps.
Beachbody membership – You'll need an active paid subscription to access Beachbody's full content library.
Samsung account – This will allow you to access the app store and install apps.
Once you've verified these requirements, you'll be ready to add Beachbody to your Samsung TV.
Find the Beachbody App
The first step is to locate and download the Beachbody app. Here's how:
Using your Samsung TV remote, go to the Smart Hub main menu.
Navigate to the "Apps" section. This is where you access installed apps on your TV.
Select the magnifying glass icon to open the app search bar.
Type "Beachbody" into the search bar and the Beachbody app should appear.
Highlight the Beachbody app and choose "Download." This may take several minutes depending on your wifi connection speed.
Once installed, the Beachbody app icon will now be available in your Samsung Smart Hub apps menu.
Now that you've downloaded the app, it's time to open it and get logged in.
Log In to Your Beachbody Account
To access Beachbody's full lineup of fitness content, you'll need to log in using an existing account or sign up for a new subscription directly through the TV app:
Launch the Beachbody app from your Samsung TV's Smart Hub.
Choose to log in using an existing account. This will prompt you to enter your Beachbody username and password.
If you need to create a new account, select the "Sign Up" option and follow the on-screen instructions to create your profile and purchase a subscription.
Use the remote to enter your information on the virtual keyboard to complete the log in or sign up process.
Once your credentials are validated, the Beachbody app will open up granting you access to all available workouts and features.
Browse and Stream Workouts
Now comes the fun part… browsing Beachbody's extensive on-demand fitness library and streaming workouts right on your TV!
Here are some tips for finding and playing content:
Scroll through the homepage carousels and categories like "Featured Workouts", "New Releases", or "Popular Programs."
Use the search bar to find specific workout titles, trainers, program names, etc.
Select a workout thumbnail and choose "Play" to start streaming immediately.
Create a "Watchlist" of your favorite workouts by adding them to My List.
Download the Beachbody mobile app to control casting from your phone.
Adjust settings for closed captions or to activate "Audio Mode" for workout previews.
Sit back on your couch and get your sweat on big screen style!
Streaming Beachbody on your Samsung TV makes it easy and convenient to exercise in the comfort of your living room.
Use Beachbody Features
In addition to its expansive workout library, Beachbody also offers some great features to enhance your viewing experience:
Media Library – Sync workout calendars, playlists and favorite content across devices.
SmartPlay – Jump instantly into any point of a workout.
Leaderboard – Track workout stats and compare with other members.
Challenges – Join group fitness challenges for motivation and accountability.
** Nutrition** – Browse recipes and meal plans tailored to your goals.
Coach Messaging – Get 1-on-1 advice from certified wellness coaches.
Take advantage of these special features to get the most out of your Beachbody membership on Samsung TVs.
Customize Your Beachbody Experience
To make sure you're getting the most tailored experience, take a moment to set up your Beachbody preferences and account settings:
Set fitness goals like lose 10 pounds, train for a 5K, gain strength.
Select workout preferences like yoga, HIIT, boxing, barre, pilates.
Pick a nutrition plan based on goals like keto, plant-based, diabetic, etc.
Specify equipment access – dumbbells, resistance bands, yoga mat, etc.
Indicate injury or mobility restrictions.
Share information to get personalized workout and meal recommendations.
Customizing these settings ensures your Beachbody experience on Samsung TV is optimized for your needs and fitness level.
Conclusion
Exercising with Beachbody on your Samsung TV makes working out more engaging and convenient than ever. In just a few quick steps, you can install the Beachbody app on compatible Samsung smart TVs, log in to access the full streaming library, browse and play workouts, and take advantage of special membership features. Customize your experience for the best results. Ditch the computer and get your fitness fix on the big screen instead! With Beachbody available directly through your TV, you have no excuses to skip a workout.