Last Updated on May 22, 2021 by Jhonni Jets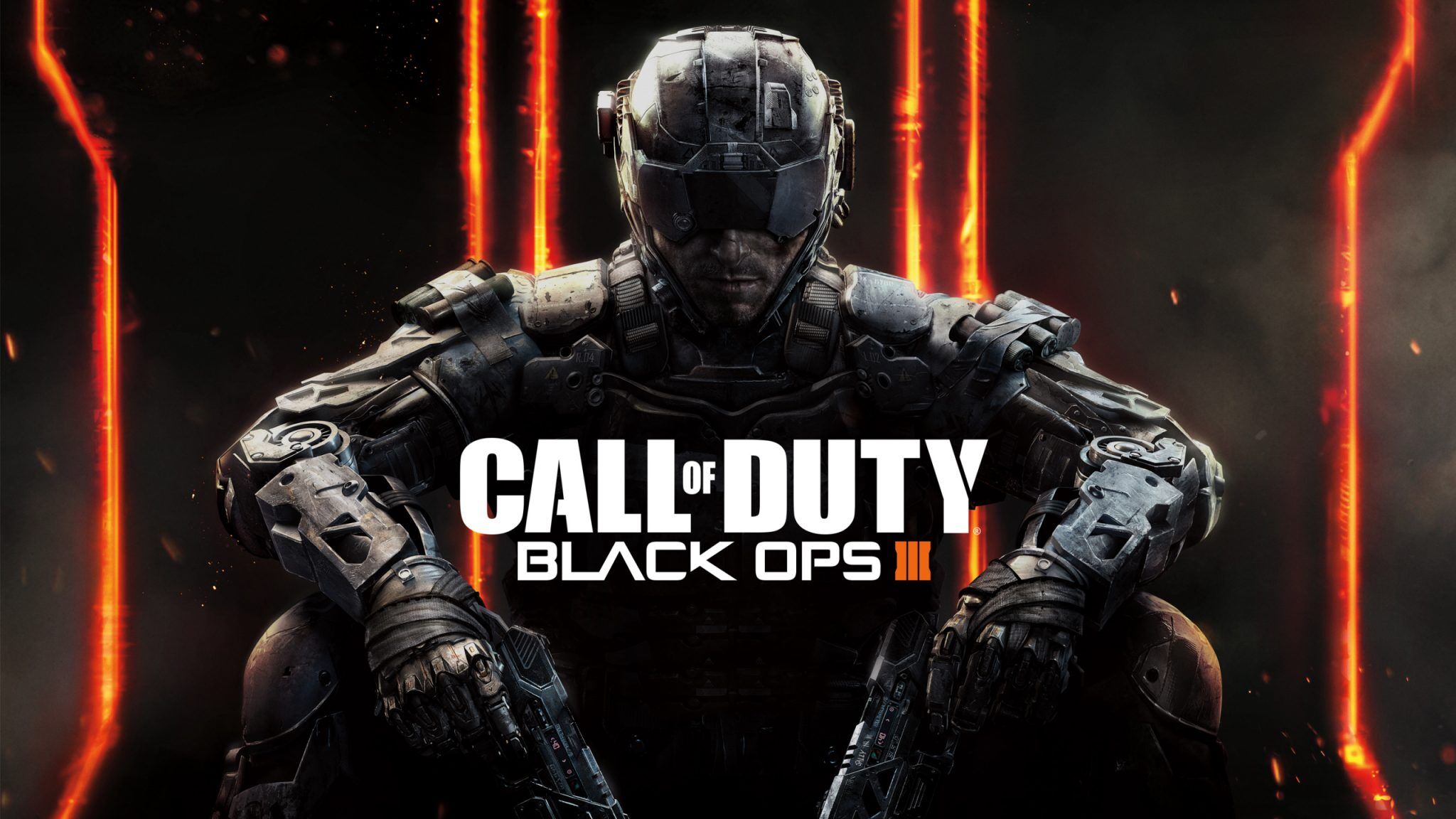 How to Play Split-Screen Black OPS 3 Xbox 360- 3 Easy Step Process
So your brother is getting irritated because you are playing Call of Duty Black OPS 3 on your Xbox 360 alone. How about you split screen and play it with your brother? Wait! How to play split-screen black OPS 3 Xbox 360? Read the article to know how you can.
Read Also : How to Connect Nintendo Switch to Laptop – Easy Steps to Follow
Call of Duty Black OPS 3, published in 2015, is an out-class shooting game. From high-resolution to the variety of games to the gaming features, everything about this game is outstanding. The gaming mode of this game is first-person shooting. This online game is pretty famous among video gamers.
But have you ever feel like how amazing it would be if you can split the screen of your Xbox 360 and enjoy a gaming experience with your friend sitting beside you? Seriously is that even possible? If yes, then how to play split-screen black OPS 3 Xbox 360?
But before you check the procedure, let's see what a split screen is.
What is Split-Screen?
Split-screen is a gaming mode in the Call of Duty Black OPS 3 that allows the players to divide the screen to play it with the local and online friends. This feature has enabled the players to kill the boredom by enabling multiplayer mode and enjoy video gaming whenever they want.
How to Play Split-Screen Black OPS 3 Xbox 360?
By following a simple step-by-step process, you can effortlessly split-screen on your Xbox 360 to play Call of Duty Black OPS 3 with your friends.
Step# 1: Power ON the Game & Select the Zombie Mode
Power ON your Xbox 360 and login to the Call of Duty Black OPS 3. Wait for 1-2 minutes till the games start. Now, on the screen, you have many to play like Find Lan Games, Multiplayer mode, Free Run, Play Online, Campaign, and Zombie.
Do not select the Multiplayer mode by thinking that this is the right option. You have to choose the Zombie mode to split the screens for multiplayer mode.
Step# 2: Add more Players
After selecting the Zombie mode, now you have many options on the left and right sides of the screen. On the left side, you can change the map, weapon kit, Gobblegum. Or you can start playing the game. While on the right side, you can add more players for local and online gameplay modes.
Click on the X button along with the play button to add a player. Now decide the player name and proceed further. Do not forget to add the controller option for the split-screen player.
Step# 3: Play and Enjoy
After adding the multiplayer mode, your screen is divided. Now go back to the menu, select the game you want to play, and start playing it. You can not only add two players split-screen but also can split the screen for four players.
Can You Also Play Other Games On Xbox 360 Split Screen?
Okay, don't you think you will get bored by playing the same game (Call of duty Black OPS 3)? How about you can split the screen in other games on the Xbox 360 as well? Sounds interesting, right? Here we have selected top-rated games that you can play on a split-screen on the Xbox 360.
Halo: Combat Evolved
After the release of this gaming series, Xbox 360 faces a turnover in sales rate. Halo gaming series, no doubt, is a masterpiece designed by the Xbox gaming console. The theme of this game is the scientific-military theme.
Halo Combat Evolved game supports the mode of split-screen. Now it is up to you that either you want to split-screen in Campaign Mode or any there. You can also split-screen for up to four players.
Gears of War
Here is another out-class game that you can enjoy on Xbox 360 Split Screen. The theme is this game is about saving the planet sera by following the Delta Squad. The best part about the Gears of War game is it supports split-screen mode in every game mode.
In local multiplayer mode, the players can hide their objects from each other to save them from gunfire. By the split-screen mode, the player can even compete with each other. Do play this game with your friends and partner with you are getting bored and there is no stable internet connection.
Borderlands 3
Borderlands game is one of the most recommended and played games among couples. Borderlands 3 is an award-winning action classy game series of Xbox 360. The genre of Borderlands 3 is action shooting game. The story of the game revolves around two twin siblings, Troy and Tyreen.
You have to stop these siblings from roaming around the castle and touching anything in the palace. You not only can split the screen in local offline mode but can split the screen in online gaming mode. So, if you are a gun and shooting lover, then do prefer playing Borderlands 3 with your friends and partner.
Dungeon Defenders 1,2, & 3
Okay, so you are looking for a fun game rather than an action game? Here, Dungeon Defenders is what you need. Without a doubt, Dungeon Defenders is an out-class Live production series of Xbox 360 gaming console.
The theme of this game is about saving a castle. With the help of warriors, you have to fight against your enemies to protect your castle. The game is consists of levels. At each level, you will face waves of enemies. In the final round, you have to fight against the boss.
In the split-screen mode, you can compete with four players. The difficulty level and the gaming mode will decide by the host.
Resident Evil 5 & 6
So are you ready to enjoy one of the best games of your life? The publisher of the game is non-other than Capcom. The story revolves around seven leading characters. Capcom does not ink the typical story. In this game, each character has its struggle, history, and ending.
So if you want to play this with the online public on a split-screen or with local friends, you can. Resident Evil 6 has many options for you. Do play this game with your local and online friends to enjoy the best gaming experience ever.
Conclusion
We hope that now you will enjoy the split-screen mode with your sibling rather than waiting for him to stop playing so that you can start your game. Follow the mentioned process as such. Do not miss even a single step.
Lastly, now next time when someone asks you about how to play split-screen black OPS 3 Xbox 360, you will recommend us.
Frequently Asked Question (FAQs)
Can we play Call of Duty offline?
Yes, you can play Call of Duty online, but only the Call of Duty: Modern Warfare. The Modern Warfare mode is only available for offline gaming. You can select the offline style from the setting.
Is it worth buying Xbox 360 in 2021?
Seriously? Are you thinking the Xbox 360 worth the investment or not? Definitely yes! Xbox 360 is an exceptional gaming console you can have.
Is the Call of Duty Black OPS 3 a legit game?
A big yes! Call of Duty Black OPS 3 is a time and energy-worthy game.