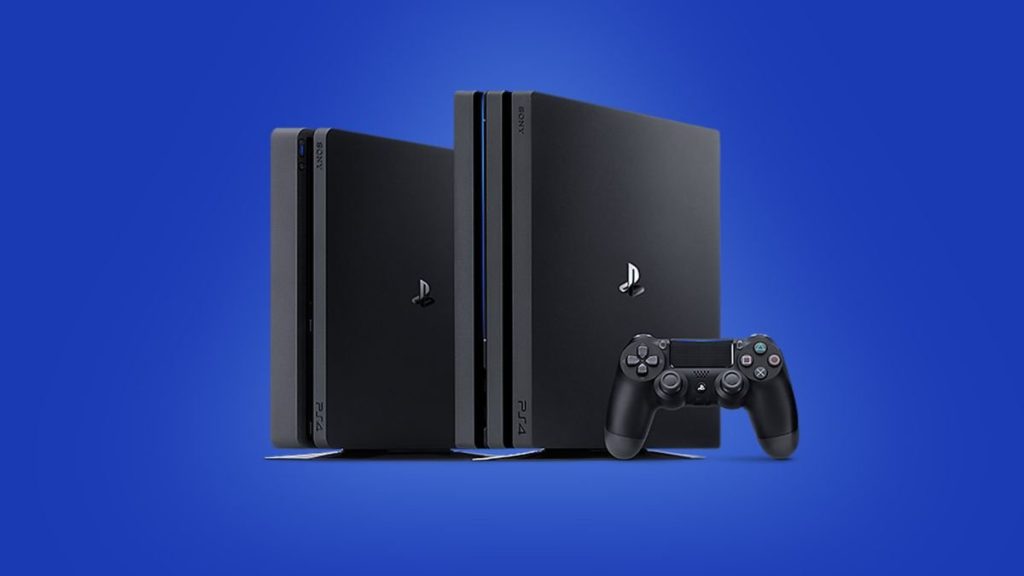 How To Remove A Family Member On Ps4
Have you ever asked yourself, "How do I get rid of a family member on PlayStation 4?" or "How can I play Fortnite with someone else instead of my brother or sister?" If the answer is yes, then you're in the right place. This guide will teach you everything about how to get rid of family members on PlayStation 4.
Read Also:HOW TO REMOVE PSN ACCOUNT FROM ANOTHER PS4
In many situations, you will have to remove your Family member from Playstation Network. Because of different reasons you need to get rid of the person who created a profile on the PS4. The first thing you need to do is make sure he has logged in last online when doing this.
The PlayStation 4 is a popular console among families. A PS4 can be shared by multiple people on the same network, giving children access to games that are age-appropriate for them. If you want to change the way your family shares one PS4, you can do so easily. These steps require you to be logged into your PlayStation Network account and connected to the Internet on your PS4:
Steps to Remove A Family Member On Ps4
There is a way to remove a family member from your PS4. However, removing them will not automatically remove their information from your PSN account. The only way to do this is by removing them from the family management system on PlayStation Network.
Trying to get rid of a family member? Be prepared to hear the "silent treatment" when you attempt to kick them out of the family group. Make sure you have everything you need for your own account before you start the process.
How to Remove a Family Member From Your PS4
1. Press the PlayStation button in the center of the controller and choose "Settings." Select "PlayStation Network/Account Management" from the menu that appears.
2. Choose "Family Management."
3. Select "Delete Family Member" under Current Family Members.
4. Choose the family member you want to remove and press "Delete." You will be asked to confirm your decision before it's processed, so make sure you're ready for this step. Once it's done, that person will have no access to any games or apps shared with other members of your family group and will no longer be able to send invitations to other users.
Another way
Option 1: Log in with your username and password
The first step is simple enough: just log in with your username and password. This will bring up the primary user's information, including their name and avatar picture, as well as their Trophy data. Scroll down to the bottom of this screen until you see "add family members." Select "remove" next to the user you want to remove, then confirm that you want to do so.