Last Updated on October 2, 2023 by Jhonni Jets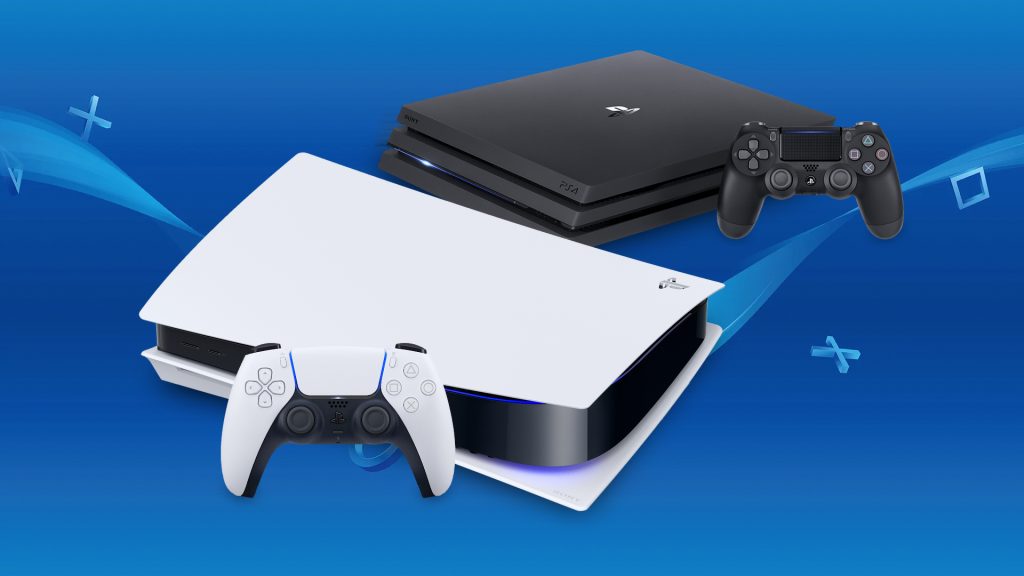 Have you ever decided to sell your PS4 but don't want someone to keep their purchased game licenses? In this post, I will teach you how to remove your PSN username from another PS4 so that nobody can access the games you have purchased. The PlayStation Network account is the backbone of any user's PlayStation experience.
Read Also:HOW TO DELETE EXPIRED SUBSCRIPTIONS ON IPHONE
Everything from purchasing and playing games, to chatting with friends and buying exclusive deals, are all tied in with your PlayStation Network Account.
Even if you have played around with your account on the PS4 and customized it, there is still something that stays on there even after your account is deleted. You might be asking what exactly this means.
PSN or Sony Entertainment Network is a great service that plays a vital role in improving your computer gaming experience with Sony entertainment products.
This PSN is provided to the users through their PlayStation consoles. However, it is alarming that some PSN users have faced problems related to their PSN accounts. These issues may either be with an inactive account or login issues.
Some of your main concerns may be associated with your gaming activities, while there are others who would like to remove the account completely. You will get to know more about these matters in detail below.
Prerequisites
Before removing your PSN account from another PS4, make sure:
You know the sign-in ID (email address) and password for the PSN account.
The other PS4 is connected to the internet so you can deactivate it remotely.
You are currently signed in to a different PS4 with the account you want to remove.
If you don't have access to the other PS4 physically, you must be able to sign in to your account on another device to deactivate the system remotely.
Step 1: Deactivate the Other PS4 as Your Primary System
The first step is to make sure the PS4 you want to remove your account from is no longer set as the primary system. Here's how:
Sign in to your PSN account on your own PS4 or the PlayStation website.
Go to Settings > Account Management > Activate as Your Primary PS4. Make sure this option is enabled on your own console.
Then go to Settings > Account Management > Deactivate. Select the other PS4 you want to remove your account from.
Deactivating the system removes its status as primary for your account. This also prevents other users on that PS4 from using content purchased with your PSN ID.
Step 2: Change Your PSN Account Password
The next step is to change the password for your PSN account:
While signed in on your own PS4 or the PlayStation site, go to Settings > Account Management > Account Information > Security > Password.
Enter your current password, then enter and confirm your new password. Make sure it's unique and not used for other accounts.
Select Save to update your password.
Changing your password signs all devices out of your account, including the other PS4. So you'll need to enter the new password next time you sign in.
Step 3: Remove the PSN Account from the Other PS4
With your account deactivated and password changed, now it's time to remove it:
Turn on the other PS4 and access the user selection screen.
Select your PSN account name.
Choose Delete from the options menu.
Confirm again that you want to delete the user.
This completely removes the account and its data from that PS4. The account will no longer appear on the home screen.
Alternative: Remotely Sign Out via the Web
If you can't access the other PS4 directly, you can also sign out of all devices remotely:
Go to the PlayStation sign-in website and log in to your PSN account.
Select Security then Sign Out of All Devices.
Enter your password and select Sign Out.
This remotely logs your account out of all PS4 systems, including the other one. However, for full removal you'll still need to go back and delete the user on that console later.
After Removing Your PSN Account
Once you've removed your PSN account from the other PlayStation 4, here are some things to keep in mind:
Your account and game data are still intact on your own PS4 or in the cloud storage. Nothing is deleted except on the other console.
You may need to reactivate your own PS4 as primary for your account in order to access content.
The other PS4 will not be able to play any digital games or use DLC purchased with your account.
If you signed up for PlayStation Plus with that account, the other PS4 will lose access to those benefits like online multiplayer.
You can sign back in to your account on another PS4 in the future – just be careful about setting its primary status.
Removing your PSN ID from another console is quick and easy. Just be sure to deactivate the system, change your password, and delete the user to fully sign out. Your account will then be removed entirely from that PS4.
Frequently Asked Questions About Removing PSN Accounts from Other PS4s
Will my saved data be deleted from the other PS4 when I remove my account?
No, any game save data stored locally on the other PS4 will remain. Only your account information and associated downloaded content licenses are removed.
Can I delete my account from another PS4 without knowing the password?
No, you need to know the account password in order to change it and sign out all devices remotely. This is a security measure to prevent unauthorized account removals.
What if I already activated the other PS4 as primary for my account?
You need to deactivate it as your primary PS4 first before removing your account. This can be done remotely via the PlayStation website.
What happens to my PlayStation Plus membership when I remove my account?
The other PS4 will lose access to PlayStation Plus benefits tied to your account. You keep all your membership benefits when signed in on your own PS4.
Will my trophies be removed along with my account on the other PS4?
No, earned trophies are linked to your PSN account profile, not any specific console. So your trophy collection remains intact.
Removing your PSN account from another console is straightforward, but be sure to follow all steps carefully. Sign out of all devices, deactivate the system, change your password, and delete the user profile to fully remove it.