Last Updated on November 8, 2023 by Jhonni Jets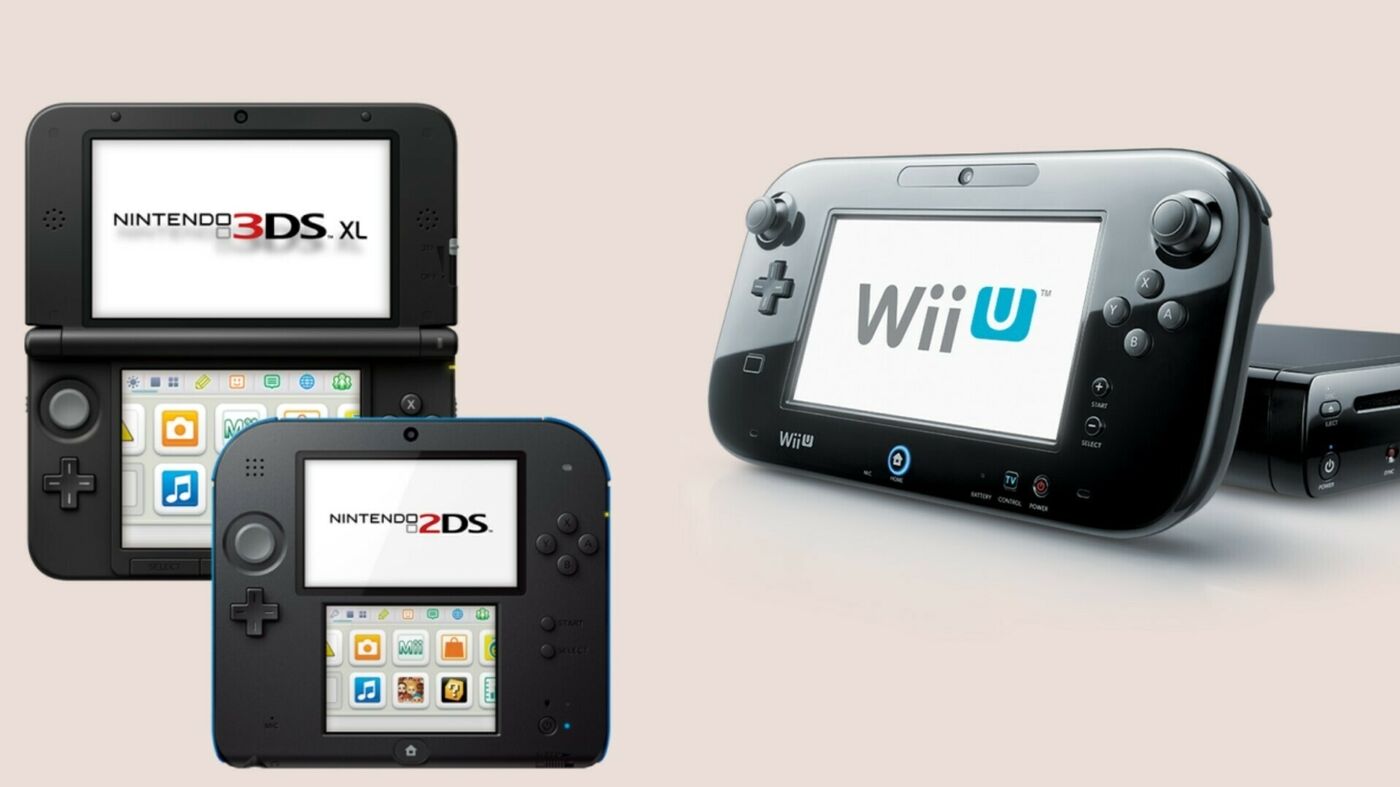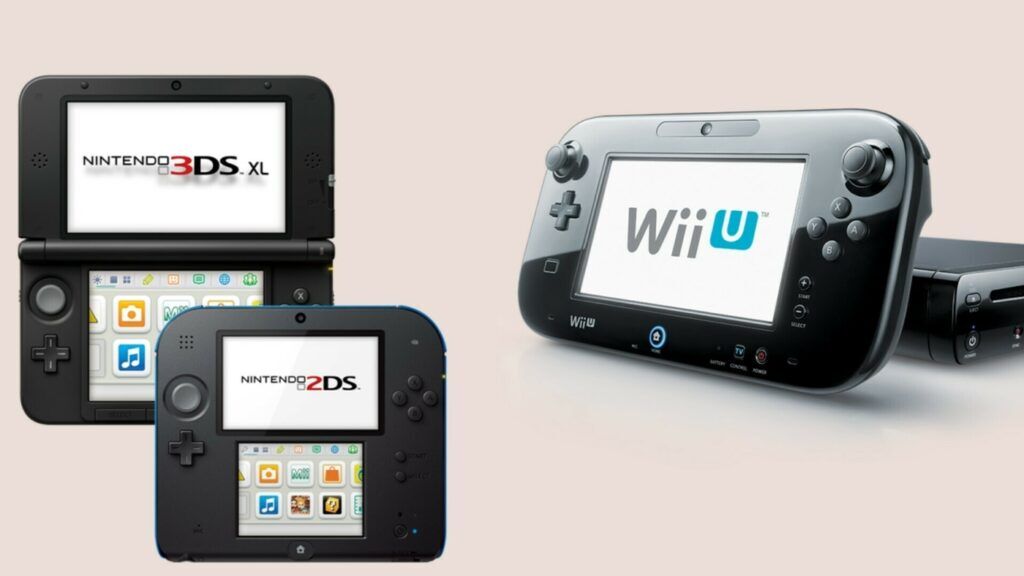 The Nintendo Wii is one of the best-selling video game consoles ever thanks to its family-friendly games and innovative motion controls. With a TCL Roku TV, you can easily connect your Wii to enjoy classic Wii games on the big screen.
TCL Roku TVs combine stellar 4K and HD picture quality with the intuitive Roku smart platform. Hooking up a Wii lets you play Wii Sports, Mario Kart, The Legend of Zelda, and more in upscaled definition on your TCL Roku TV.
In this guide, we'll cover how to connect both Wii models – the original 2006 Wii and the later 2011 Wii mini. We'll provide instructions to connect using composite AV, component, HDMI and more to get your Wii working with any TCL Roku TV model.
Benefits of Connecting a Wii to a TCL Roku TV
There are several advantages to hooking up your Nintendo Wii to a TCL Roku TV:
Play Wii games on a large HD or 4K TV screen.
Experience upscaled definition for clearer graphics.
Use sensor bar and Wii Remotes for motion controls.
Access all your classic Wii games easily.
Connect multiple Wii controllers for multiplayer fun.
Play GameCube games using the backwards compatible Wii.
Enjoy virtual console games from past systems.
With the right cables, connecting your Wii makes it easy to enjoy retro gaming on your TCL Roku TV.
What You'll Need to Connect a Wii to a TCL Roku TV
To hook up your Nintendo Wii to a TCL Roku TV, you'll need:
Nintendo Wii console
TCL Roku TV
Wii power cable
Compatible video connection cable(s)
Wii sensor bar
Wii Remote controllers
Make sure your Wii is the model with output options that match your TCL Roku TV inputs. Check the port needed for your video cable whether that's composite AV, component or HDMI.
Then all you need is the right cable and you can start enjoying your Wii games on your TCL Roku TV.
How to Connect Wii with Composite AV Cable
Composite AV cables provide the easiest way to hook up an original Wii to TCL Roku TVs with composite inputs:
Insert the yellow, white and red ends of the composite cable into the matching AV output ports on the back of the Wii.
Connect the other ends to the composite video inputs on your TCL Roku TV. Typically yellow is video, white is left audio and red is right audio.
Plug the power cable into the Wii and connect to a power outlet.
Turn on the Wii and select the correct video input channel on your TCL Roku TV such as Input 1 or Video.
Turn on your TCL TV and Wii should appear. Press the Wii remote A button to get started!
With this quick composite connection, you can play Wii games through an original 480i signal.
Connecting Wii with Component Cables
For enhanced 480p signals, component video cables offer a boost in video quality:
Plug the green, blue and red component connectors into the matching ports on the Wii.
Connect the other ends to the component input on the TCL Roku TV.
Add red and white audio cables from the Wii's AV ports to the audio in ports.
Power on the Wii and select the component input channel on your TCL TV.
Turn on the TV and use the Wii as normal. Video will display at up to 480p resolution.
The extra step is worthwhile for crisper video over composite cables. Just be sure your TCL Roku TV has component inputs.
Connecting a Wii with HDMI
For the best quality, use an HDMI cable to connect a Wii to TCL Roku TVs with HDMI ports:
Plug an HDMI cable into the Wii HDMI port on the back panel.
Connect the other end into an open HDMI port on the TCL Roku TV.
Attach the power cord to the Wii and plug into a power outlet.
Turn on the Wii and select the correct HDMI input on your TCL TV.
Power on the TV and the Wii will appear in upscaled 480p thanks to HDMI.
With HDMI, Wii games can display at the highest quality supported. This makes games look best on HD and 4K TCL Roku TVs.
Connecting Original Wii Sensor Bar
To use original Wii motion controllers, you'll need to connect the external sensor bar:
Place sensor bar above or below the TCL Roku TV facing the playing area.
Plug the sensor bar power cable into a USB port on the back of the powered-on Wii.
Sync each Wii remote by pressing buttons 1 and 2 together until lights flash.
Point remotes at sensor bar to use motion controls as you play Wii games on your TCL TV!
Correctly positioning the sensor bar allows motion control accuracy when playing games like Wii Sports on your TCL Roku TV.
Connecting Additional Wii Controllers
The Wii supports up to four simultaneous controllers for local multiplayer games:
Press the red sync button on each additional Wii remote or nunchuk to link with the Wii wirelessly.
Insert GameCube controllers into the slots on top of the Wii console.
Plug Classic Controllers into the Wii remote for more traditional control schemes.
With extras synced and connected, get your family involved in multiplayer MarioKart and Super Smash Bros on your TCL Roku TV!
How to Connect Nintendo Wii Mini to a TCL Roku TV
The Wii Mini console uses more limited AV outputs but can still connect:
Use the included composite AV cable to connect the Wii Mini to your TCL Roku TV composite video inputs.
Power on the Wii Mini and switch the TCL TV input to the composite video source.
Turn on the TV and the Wii Mini will display at 480i resolution.
While not HD quality, the Wii Mini's composite AV output still delivers the classic Wii experience on any TCL Roku TV with composite inputs.
Troubleshooting Wii and TCL Roku TV Connection Issues
If your Wii display doesn't appear, try these tips:
Make sure cables are properly inserted into ports on both devices.
Check that the active input channel matches the cable connection.
Try power cycling the Wii and TCL TV after connecting.
Ensure cables are not damaged and are the correct types.
Reset the video display settings on the Wii then reconnect.
With the right cables and input selected, connecting your Nintendo Wii to a TCL Roku TV is quick and easy for big screen gaming fun.
Enjoy Your Retro Gaming on a TCL Roku TV
Combining the fun retro appeal of the Nintendo Wii with the crystal clear picture of a TCL Roku TV lets you relive classic Wii games. Just pick up the correct composite, component or HDMI cables to match your model.
In no time at all, you'll be swinging virtual golf clubs on Wii Sports, racing around Mushroom Kingdom on Mario Kart, and re-experiencing your favorite Nintendo classics in upscaled definition. TCL's various input options make connecting a breeze so you can enjoy your Wii gaming in both HD and 4K.