Last Updated on November 8, 2023 by Jhonni Jets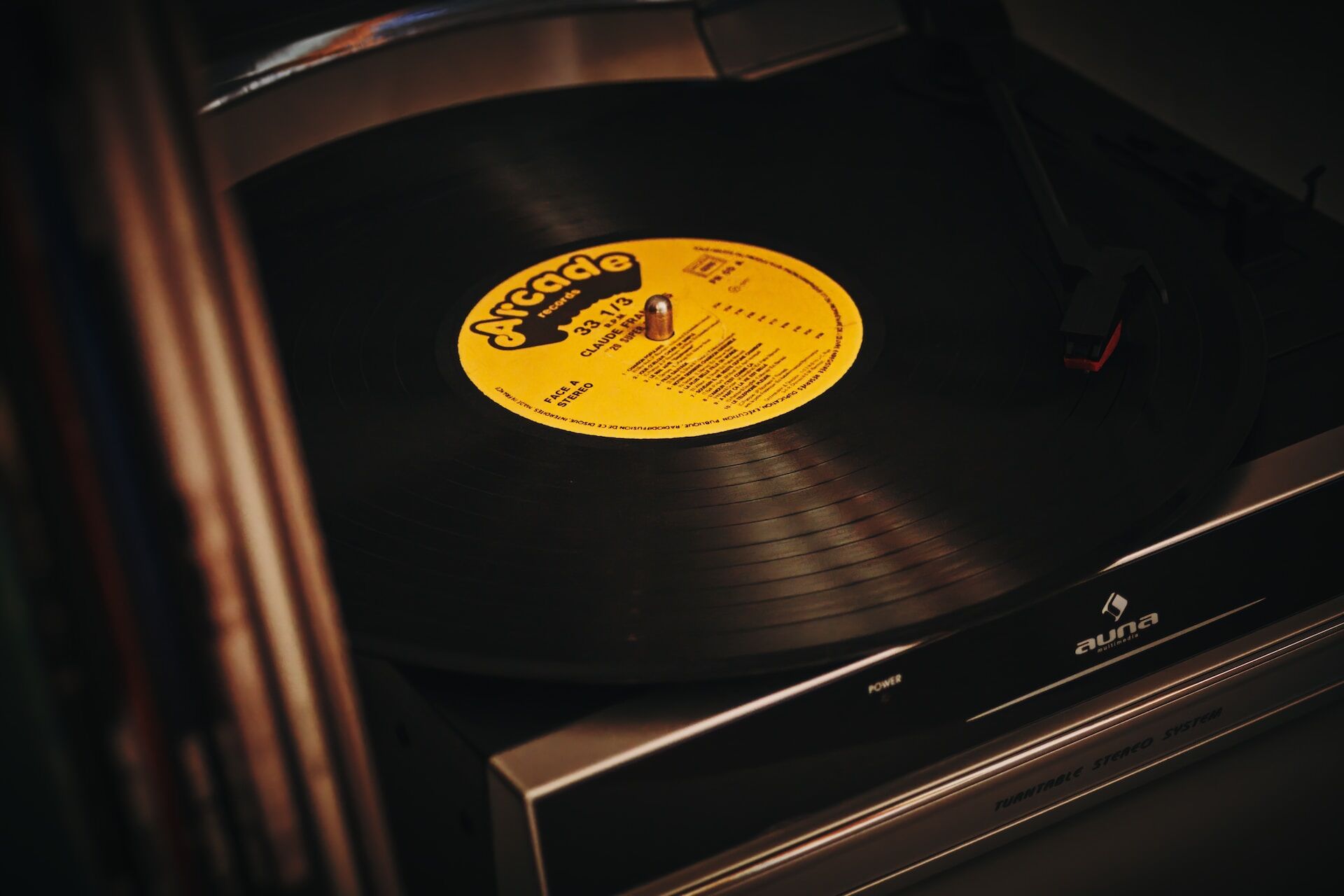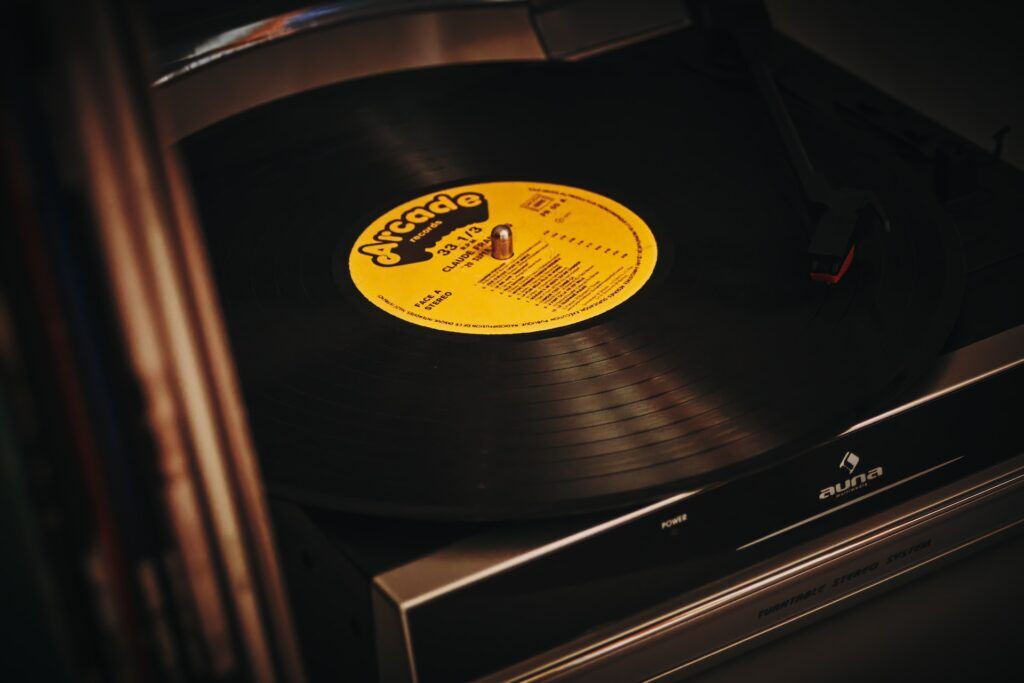 Roku TVs provide instant access to streaming entertainment from apps like Netflix and Hulu. However, you may also have a library of physical DVDs and Blu-ray discs that you want to watch. Fortunately, hooking up a DVD or Blu-ray player to a Roku TV is easy.
With just an HDMI cable, you can connect your disc player and enjoy your movie collection on the big screen. Most Roku TVs even have inputs specifically labeled "DVD" to simplify the setup.
In this guide, I'll walk you through the steps for connecting a DVD or Blu-ray player to your Roku TV. I'll cover:
Identifying the required cables
Finding the correct Roku TV inputs
Connecting DVD/Blu-ray players, including Wi-Fi enabled models
Accessing the disc player from the Roku home screen
Changing the display settings for disc playback
Troubleshooting audio and video issues
Follow these instructions carefully and you'll have your DVD and Blu-ray discs playing on your Roku TV in no time. Let's get started!
Prerequisites
Before connecting your disc player, make sure you have:
A Roku TV set – Any model works, but newer TVs have better connectivity.
A DVD or Blu-ray player – The player needs to have an HDMI output.
An HDMI cable – This is required for transmitting audio/video to the TV.
Wi-Fi network access (for smart players) – For streaming features you'll need to connect to the internet.
Also check that your TV is mounted or positioned near a power outlet so you can plug in the disc player. Place the player near the screen within reach of the HDMI cable.
Connecting Disc Players with HDMI
Most DVD, Blu-ray, and 4K players output video/audio digitally over an HDMI connection. Roku TVs have HDMI ports specifically meant for connecting these source devices.
Here are the steps for hooking up with HDMI:
Turn off the Roku TV and disc player if they are powered on.
Identify an available HDMI port on the back of the Roku TV. Ports are typically labeled "HDMI 1," "HDMI 2," etc.
Locate the HDMI output port on the back of the DVD/Blu-ray player.
Connect one end of the HDMI cable to the disc player's HDMI output.
Connect the other end of the HDMI cable to the chosen HDMI input on the Roku TV.
Turn on the TV and disc player. Set the TV input to match the connected HDMI port.
Insert a disc in the player and check for video/audio. Adjust settings if needed.
Access the disc player tile from the Roku Home screen to control playback.
With those steps complete, you should now have your DVD or Blu-ray player fully hooked up and ready for enjoying movies on the Roku TV!
Connecting Smart DVD/Blu-ray Players
Many newer Blu-ray players have built-in Wi-Fi and smart streaming capabilities. These connect to both the internet and TV wirelessly for easy access to apps like Netflix.
Here is how to connect a smart player:
Power on the smart DVD/Blu-ray player and access its settings screen.
Select network settings and search for available Wi-Fi networks.
Join your home Wi-Fi network and enter the password when prompted.
Connect to the network and check for internet connectivity.
Register and sign in to any streaming apps you want to use.
For TV playback, enable wireless screen sharing/casting on the player.
On the Roku TV, search for available cast devices and select your DVD/Blu-ray player.
The disc player should now connect and you can select content to play.
With those steps done, your smart player will relay video wirelessly to the TV. The built-in streaming features also let you enjoy internet content from one device.
Accessing the Disc Player from the Roku Home Screen
Once connected properly, Roku TVs automatically add tiles for attached devices like DVD players. This lets you access them right from the main Home screen.
To open your disc player from the Roku Home screen:
Scroll down to the "Inputs" section near the bottom.
Locate and select the tile/icon labeled with your DVD player's name and input.
The input will switch over to the disc player. Press any key on the player remote to control it.
To return to Roku, press the Home button on the Roku TV remote.
Now you can quickly switch between your antenna/HDMI sources and streaming apps using the convenient Home screen tiles.
Adjusting Display Settings for Optimal Playback
In order for your DVD and Blu-ray discs to display properly on the Roku TV, you may need to check and adjust some settings.
First, set the disc player's video output resolution to match the native resolution of the TV (720p, 1080p, or 4K). This allows it to pass the content to the TV without scaling.
Next, configure the TV's picture settings while playing a disc:
Set the display mode to Normal or Original, avoiding stretch and zoom.
Enable HDMI Color Subsampling if supported by the TV and player.
Turn off Soap Opera Effect motion smoothing to reduce video artifacts.
Adjust brightness/contrast if the picture seems too dark or washed out.
Finally, match the audio settings on the TV and disc player:
Select surround sound or Dolby audio modes for best quality.
Check that volume levels from the player and TV are synced up.
Enable analog stereo output if you notice lip sync errors.
With the optimal settings dialed in, your DVDs and Blu-rays should display correctly. Tweak as needed until the video and audio are working flawlessly.
Troubleshooting Connection and Playback Issues
Despite correct connections, you may encounter issues getting video or audio from your DVD/Blu-ray player to display properly on the Roku TV. Here are some common problems and suggested fixes.
No video displaying
Check that the TV input matches the physical HDMI connection.
Try connecting the player to a different HDMI port on the TV.
Replace the HDMI cable if it is damaged.
Choppy or distorted video
Set the disc player to output at the TV's native resolution.
-Disable motion smoothing effects that introduce video compression artifacts.
No audio or intermittent sound
Check for a loose HDMI connection or damaged cable.
Try toggling surround sound modes on and off.
For Blu-ray, make sure HDMI cables are rated High Speed.
Out of sync video and audio (lip sync errors)
Enable Auto Lipsync or delay correction options on the TV or player.
Change audio output settings from 5.1 surround to stereo.
If problems persist, consult the TV and disc player manuals for additional troubleshooting tips. Issues connecting or playing discs can often be resolved with settings changes.
Conclusion
Hooking up DVD and Blu-ray players to a Roku TV is quick and hassle-free when following the proper connection steps. With only an HDMI cable, you can be enjoying your disc library in no time.
Key takeaways:
Use HDMI cables to connect digital AV sources like disc players.
Smart DVD/Blu-ray players can stream wirelessly after linking to Wi-Fi.
Access disc players from the Inputs section of the Roku home screen.
Optimize settings like resolution and surround sound for best quality.
Troubleshoot issues using manual recommendations and configuration changes.
Now that you know how to connect DVD and Blu-ray devices, you can consolidate your media setup onto your versatile Roku smart TV. Enjoy both physical disc content and all your favorite streaming apps from one screen!