How to Watch Comedy Central on Chromecast Connected TV
How to Watch Comedy Central on Chromecast Connected TV
With Chromecast Comedy Central, you can watch the most hit and trending TV shows, drama series, videos, and much more sitting at home right in front of your big TV screen.
How to watch comedy Central on Chromecast-connected TV is the most researched question these days.
 Before getting into the answer to this question, in case if you do not know what Comedy Central is all about, let me tell you that. Comedy Central is an American TV channel that telecasts many standup comic videos, movies, drama series, and other original TV shows that everyone can watch without cable but on IOS, specified websites, and android with monthly or annual subscription purchase plans.
Read Also: How To Install And Watch Pluto Tv On Apple Tv? – Easy Steps
But, how to watch comedy central on Chromecast connected TV is the actual thing that all of us want to know. This channel has different subscription plans that you can purchase according to your choice.
You can pay the subscription fee amount monthly or annually depending upon the plan you have chosen.
Ways to Chromecast Comedy Central
Everyone can Chromecast comedy central on TV using different methods as it is quite easy. But, before getting into the real business, you must have the following prerequisites to get a direct approach to your favorite TV shows, dramas, movies, or other series.
Strong WIFI Connection (make sure to connect the computer/smartphone and Chromecast is connected to the same internet connection.
Desktop Computer, Laptop, or Smartphone.
Chromecast.
A big screen or TV.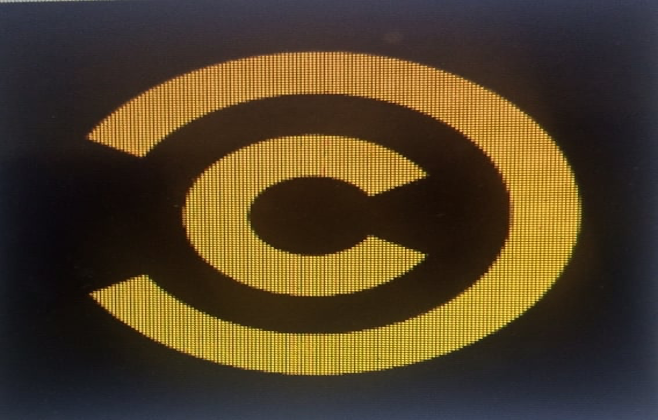 The above discussed four prerequisites are the most important to Chromecast comedy central. Moreover, the two ways to Chromecast comedy central are:
1.Via web browsers.
2. Via Smartphones
1.Via Web Browsers
Watch comedy central via web browsers is quite an easy task. Just follow the step written below and achieve direct access as quickly as possible.
1.Open up any chrome browser on your desktop or PC.
2.TypeCC.Com in the search bar and press enter.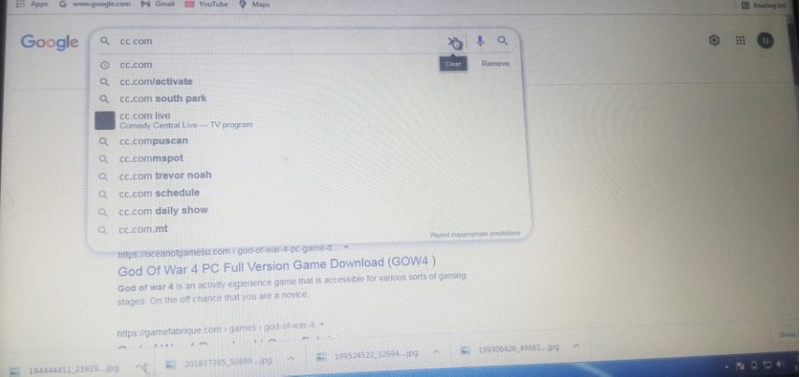 3.Open the Chrome menu option placed at the top right side of the screen.
4.A dropdown menu will appear. Choose the 'cast' option from that menu.
5.A list of available casting devices will appear in a pop-up menu.
6.Choose your casting device to get started.
7.Below that click on the 'sources' icon and select 'cast tab'. That's it.
8.Now you can easily watch comedy central on your home TV screen as much as and whenever you want.
Comedy Central is the most compatible Chromecast place. By connecting the above-discussed steps, you can easily access all your favorite TV shows, series, or standup comic videos.
2.Via Smartphones
Smartphones are a basic need these days. Everyone must have a brand new and exclusively featured smartphone as they have made our lives so easy somehow narrowing the long distances.
There are millions of applications to watch your favorite TV shows, dramas, movies, and much more using just a smartphone. Comedy Central application is one of those top-rated applications which you can download on your smartphone to watch whatever, wherever, and whenever you want.
Comedy Central application is the most viewed application in America. That is why it is most downloaded as well. This application has many subscription plans to purchase on a monthly or annual basis.
As you purchase any plan, you can get full access to all the TV shows, series, and standup comic videos. The subscription plan can be upgraded or turned down at any time.
To watch Comedy central on the phone, same as before, just follow a few simple, quick, and easy steps on the smartphone:
Download and install Comedy Central Application on your smartphone. You can use Google play store or Apple store to download this application. The following icon will be shown with the name of the application.
2.Open up the comedy central application.
3.Click on the 'watch now' icon to watch any video or show you want to watch.
4.When you play the video, a cast icon will appear at the top right corner of the screen.
5.Clicking that icon will display the list of all the available casting devices.
6.Select the name of your Chromecast-connected television and that's it.
7.The video is now connected to your TV and you can enjoy watching it on the big screen.
This is the easiest and quick way to connect Comedy Central to the big screen. You can connect many other applications, like YouTube, as well with the same procedure to enjoy watching all the dramas, movies, TV shows, and much more on the big screen.
Final Verdict
How to watch Comedy Central on Chromecast-connected TV is not a difficult question anymore. This article thoroughly reveals all the tips and tricks to watch all the favorite TV shows, dramas, and movies with that huge cinema-like big screen experience while sitting at home.
You can apply both the procedures yourself to check their authenticity any time to enjoy the big screen at home.