Last Updated on November 8, 2023 by Jhonni Jets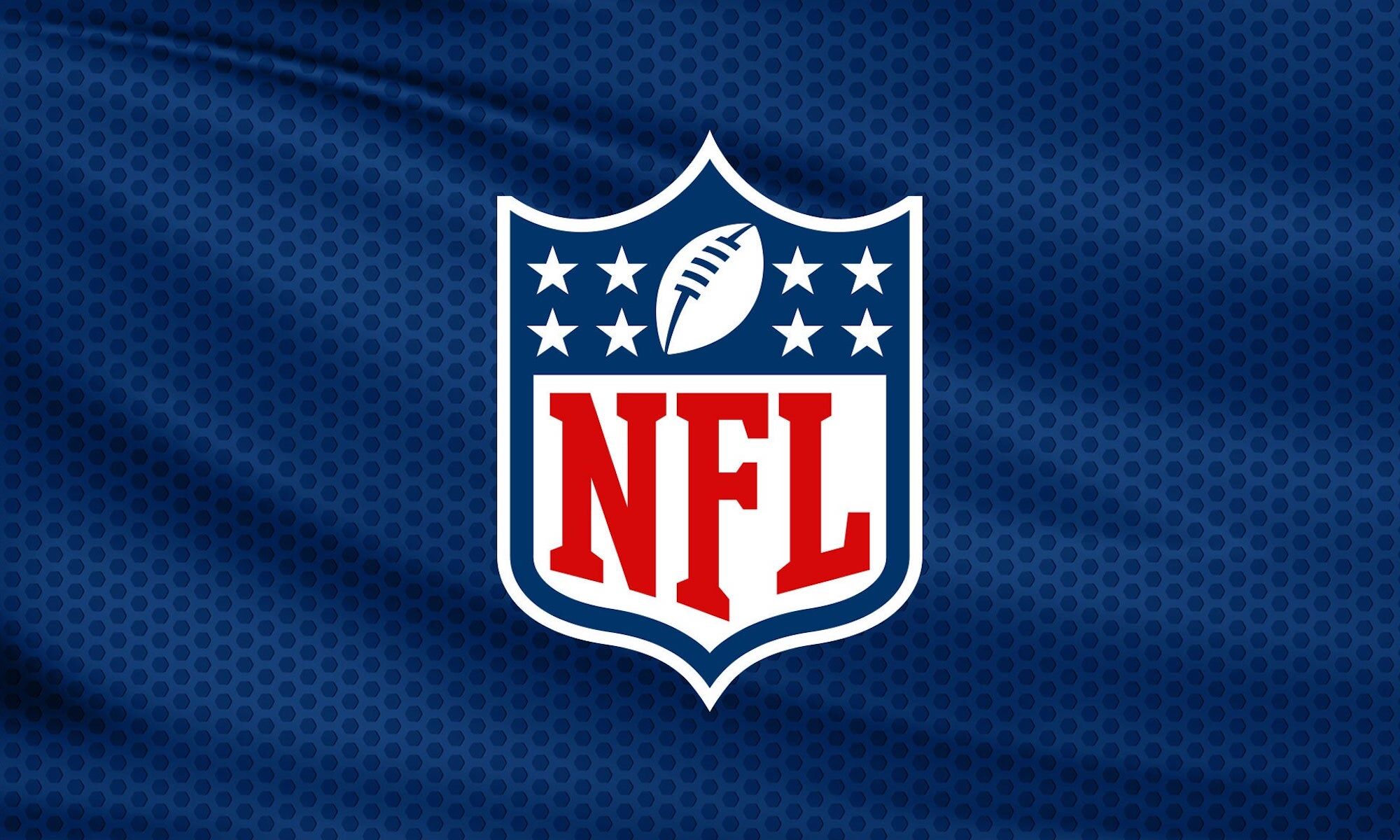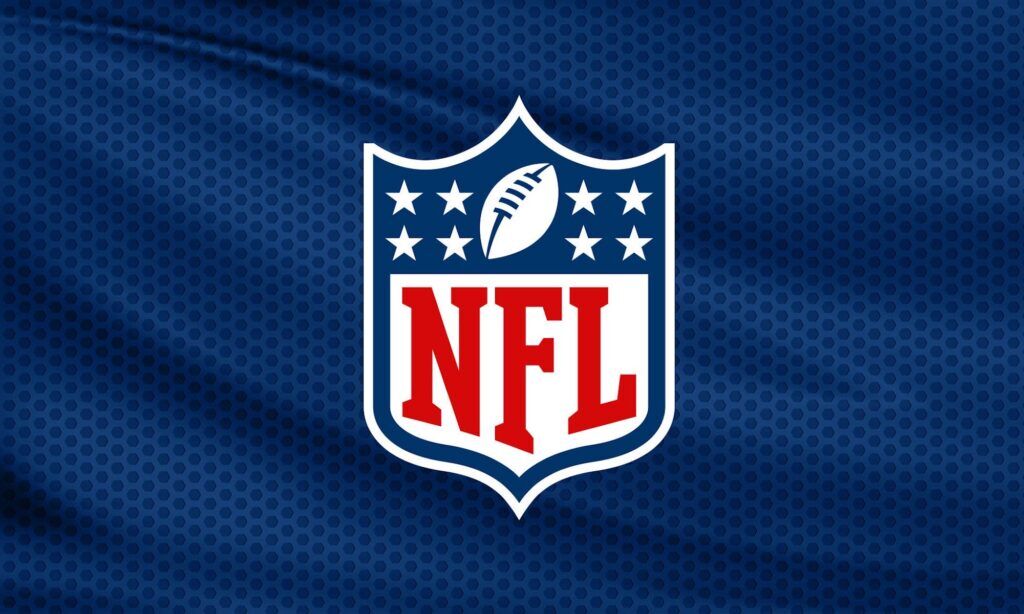 Vizio smart TVs provide a great way to watch NFL games directly on your TV without any additional equipment. With built-in WiFi and apps, Vizio TVs allow you to stream NFL games from various streaming services as well as watch games airing on local broadcast stations.
In this article, we'll walk through all the different ways you can watch NFL games on a Vizio smart TV. We'll cover how to:
Stream NFL games through apps like NFL, Yahoo Sports, CBS Sports, Fox Sports, NBC Sports, ESPN
Use an OTA HDTV antenna to watch local NFL game broadcasts
Cast NFL games from your phone or tablet to your Vizio TV
Connect a streaming device like Roku or Firestick to watch additional sports streaming services
Use screen mirroring to project your computer or mobile device on your Vizio TV
Troubleshoot any issues with streaming the NFL on a Vizio TV
With all the streaming options available today, there are plenty of ways to watch NFL football on a Vizio TV without an expensive cable or satellite subscription. Let's get started!
Stream NFL Games Through Apps
The easiest way to watch NFL games on a Vizio TV is by using the built-in apps. Vizio SmartCast TVs come pre-installed with several apps that provide live streaming of NFL games:
NFL App
The official NFL app allows you to stream NFL Network 24/7 as well as live out-of-market preseason games, live local and primetime regular season and postseason games (based on your TV provider subscription). With this app you can watch NFL RedZone, NFL Network shows on demand, and NFL Films archives.
To use it, just search for "NFL" in the Vizio SmartCast App store and download and install the app. Then sign in with your NFL.com account credentials or TV provider login. The NFL app provides the most comprehensive NFL streaming access.
Yahoo Sports App
The Yahoo Sports app offers live local and primetime regular season and postseason NFL games for free without any login required. Just install the app from the SmartCast store and you can stream national and local broadcasts of Sunday afternoon games.
CBS Sports App
The CBS Sports app provides free live streaming of Sunday afternoon NFL games that are broadcast on your local CBS station. You can also access the CBS Sports HQ channel 24/7 for NFL highlights, analysis, and commentary.
Fox Sports App
Likewise, the Fox Sports app offers free live streams of regional NFL games broadcast on your local Fox station on Sunday afternoons. Just add this app and you can easily watch local NFL matchups every week.
NBC Sports App
The NBC Sports app is your place to stream Sunday Night Football in primetime live on your Vizio TV. No login or subscription needed – just install the app and watch SNF each week.
ESPN App
With the ESPN app, you can stream Monday Night Football. A cable login is required to access the live MNF broadcasts. But you can enjoy ESPN's great NFL analysis and commentary content for free.
Use an OTA Antenna
One of the easiest and most affordable ways to watch local NFL game broadcasts in your area is with an over-the-air (OTA) HDTV antenna connected to your Vizio TV.
Here's what you need to do:
Purchase an OTA antenna – good indoor models start around $20
Connect the OTA antenna to your TV using a coaxial cable
Scan for channels on your TV to add your local CBS, Fox, NBC, and ABC affiliates
Use your TV guide to find NFL games airing on local channels each week
With a good antenna, you can pull in all the local Sunday NFL game broadcasts in high definition quality. And it's a one-time purchase with no ongoing subscription fees. The only limitation is you can only watch in-market games airing on local stations.
Cast NFL Games from Your Mobile Device
Another way to get NFL games up on your Vizio TV is by casting them from your smartphone or tablet. Apps like the NFL, Yahoo Sports, CBS, Fox Sports, and more all allow you to stream to the big screen using Google Cast.
Here's how to cast NFL games:
Connect your phone and Vizio TV to the same WiFi network
Open the NFL app on your mobile device and select your game
Tap the Cast icon in the app (it looks like a TV with a WiFi symbol)
Select your Vizio TV from the list of casting devices
The NFL app should open on your TV with the game playing
This makes it easy to get the NFL streaming experience from the smaller screen onto your Vizio big screen. Just be sure your mobile device and TV are on the same WiFi network.
Use a Streaming Device
While Vizio SmartCast TVs have lots of apps built-in, you can expand your options by connecting a streaming device. Streaming sticks like Roku and Fire TV plug right into your TV's HDMI port and give you access to many more sports and NFL streaming services.
Some good options for NFL streaming include:
fuboTV – Paid live TV streaming service with NFL Network, local channels, regional sports networks, and RedZone. Minimum $70/month.
Sling TV – Live TV service with NFL Network and RedZone available as add-ons. Starting at $40/month.
Hulu + Live TV – Live TV plan with local sports and NFL Network for $70/month.
YouTube TV – Local and national NFL game coverage for $65/month.
NFL Sunday Ticket – Out-of-market NFL package only available on streaming devices for around $300 per season.
So if you want NFL options beyond the built-in apps on your Vizio, adding a streaming stick can really expand your possibilities.
Use Screen Mirroring
Screen mirroring is an easy way to beam whatever is on your computer or mobile device's screen directly to your Vizio TV. This allows you to watch NFL games and content from essentially any website or app.
Here's how to screen mirror to Vizio:
On Computer:
Connect your computer and Vizio TV to the same WiFi network
Select Screen Mirroring on your Vizio TV input menu
On Windows, use the Project menu to connect. On Mac use AirPlay.
Your computer screen will now be displayed on the big screen
Open any NFL live streams or content you want to share
On Mobile:
Enable screen mirroring in the Settings menu on your Vizio TV
Swipe down from the top on your mobile device and select Screen Mirroring or Cast
Choose your Vizio TV from the list
Open the NFL app or website on your phone and it will be mirrored to the TV
While not always the highest quality, screen mirroring is a quick and simple way to get NFL action up on your big screen.
Troubleshooting Tips
Hopefully with all the streaming options available for NFL games, you won't run into any issues watching on your Vizio TV. But if you do, here are some troubleshooting tips:
Check your internet connection – you'll need a fast, stable connection for smooth streaming. Connect via Ethernet if WiFi is spotty.
Make sure your TV and devices are up to date with the latest software and app versions. Check Settings for updates.
Reboot your devices by unplugging them for 30 seconds and restarting. This can resolve software glitches.
Adjust the video quality in the app settings if games are buffering. Lower quality streams will play more smoothly.
Clear cached data and cookies in your browser or apps to remove possible corrupt files.
Contact Vizio or the app provider's customer service for further assistance if needed.
As a last resort, perform a factory reset on the TV to clear any problems and start fresh.
With a few simple troubleshooting steps, you should be able to resolve any streaming issues that arise with your Vizio TV.
Conclusion
Vizio SmartCast TVs make it easy and affordable to stream NFL football games all season long. With built-in apps like NFL, Fox Sports, CBS, NBC, ESPN and more, you have plenty of options to catch games without an expensive cable package. Add in the ability to cast streams from your mobile device, use a streaming stick, or connect an OTA antenna, and you can enjoy NFL action on the big screen with your Vizio TV. Follow our tips to troubleshoot any streaming issues you encounter. With a little setup, you'll be ready to sit back and cheer on your favorite team this NFL season.