Last Updated on May 14, 2021 by Jhonni Jets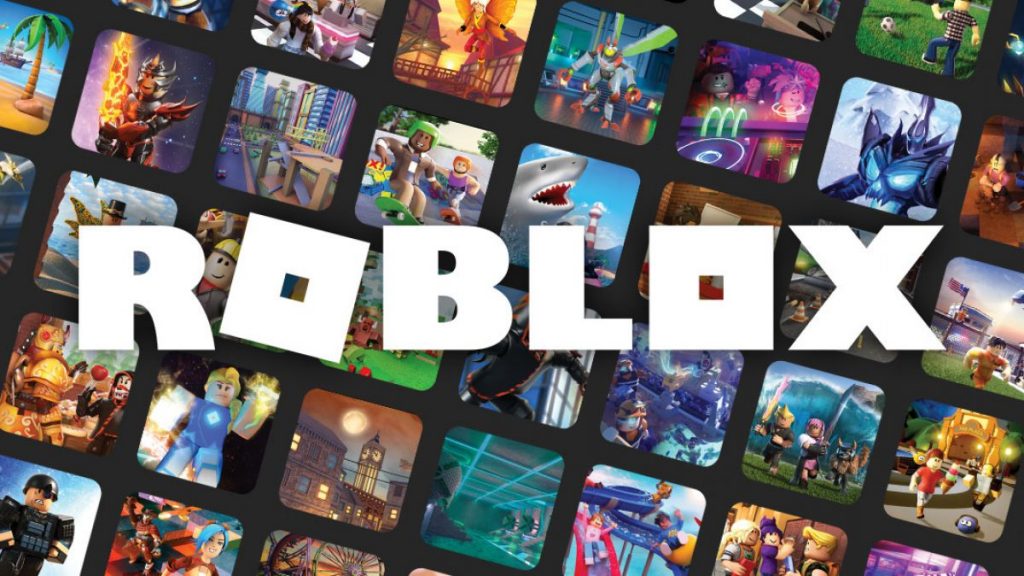 There might be several reasons you are searching for how to delete a game on Roblox, maybe you have ended the game or in some cases, we have seen that hackers hack up the system and the players then search how to delete a game on Roblox, this is exactly what happened with one of our readers. So, we decided to write an article on how to delete a Game on Roblox.  
Roblox is a massive community-type place where players can enjoy and get the real gaming experience, they can create and play video games made by them. The Roblox comes with a library full f games that feature thousands of games.
All thanks to the Roblox, which allows you to choose what game to play, after choosing a game, you are all ready to start the games. The main idea of the Roblox is to provide a gaming environment to the users where they are all free to make games and enjoy along playing. The Roblox is a pro at it, as for now, the Roblox has over 164 million players all around the globe.
Since the Roblox community was founded in 2005, they have been getting more and more fame and popularity, but some people are not very much fan of their development system. Why is that being? This might be because of some limitations like you can't delete your account and other reasons.
Read Also: How to Allocate More Ram To Minecraft Server – Easy Steps
If anyone no longer wants to play on your account then you can just stop it there and the account will remain the same with the community until you are ready to play again. So, you are not losing anything that you've built or created in this account.
Cutting the talk, if you are looking for a way to delete a game on Roblox, then unfortunately there is bad news for you: Currently, there is no official by which you can completely delete a game on Roblox.
But don't you worry because we have figured out some ways by which you can delete a game on Roblox. So, without wasting any time, let's get straight to the topic and find the ways of how to delete a Game on Roblox.
How to delete a game on Roblox
Here are two different methods by which you can delete a game on Roblox:
Archive the Game
Fortunately, there is a way by which you can delete a game on Roblox. To delete a game on Roblox, you can erase the game from the public view. All you need to do is to hide the game by archiving them.
To archive the game, you need to click on the three dots that are placed on the corner of the game. After clicking on them, you will get to see an option of archiving the game. Click on that option.
You can hide the game from displaying by archiving the game.
Overwriting the game
If you are currently working on any project and you need to clear out some space. You can overwrite the old game with the new. In this method, you are overwriting the game with the new project that you are working on. Once you have overwritten the successful game with the new project, the rest you need to do is rename the game according to the new project.
By doing so, you can successfully replace the old game with the newer game that you want to play or on which you are working on.
Or you can also contact the supporting team, if you are having a good day, then a moderator will look over the concern and he'd help you do exactly what you want to do. There are some rumors about the developing team that they have working on an option to allow and enable the players to delete a game on Roblox.
But these are only rumors, so there is nothing actual thing to back them up.
So these are the 4 easy and simple methods by which you can delete a game on Roblox.
We also have often seen players asking about how to delete the Roblox account, so what about if in this article we discuss it too, so let's go ahead.
How to delete an account on Roblox
Here is all the best and possible solution to the conflict that we can't delete the account on Roblox. So, let's start:
Method 1: Call Roblox Service care
You need to contact Roblox service care at 888-858-BLOX and let them know that you want to delete the Roblox account and you no longer want to use it. Initially, they will quote with the line that I've written earlier "deletion of account is not possible.
" But calling them and letting them know about your concern and all the issues and problem that you are facing and by providing them with the reasons to delete your account might be away. This method works sometimes so, it's worth giving it a try.
By this given number you can reach them and collect any information and get any help regarding how to play Roblox, building on Roblox, Account security, social media, Billing, customizing your Avatar, Technical issues, FAQs, Parent's guide, and FAQs. So make sure you reach them you clear all of the thoughts and details regarding the issues.
Method 2: Email them
The alternative method we have to contact them is by emailing them, you can directly get in touch with their supporting team. This is the best alternative method if you think that the calling charges are too high when reaching them through calling.
You can contact them through info@roblox.com, but let me tell you that they are not so quick in responding so you be patient or sometimes it happens that you get a reply at all. But if you are not getting a reply and want to save the effort the other alternative is method 3.
Method 3: Abandon your Account
Sometimes just leaving the account active and don't use it doesn't make any sense, your hard work, the games created are still on their servers and this might force you to delete your account. Now, in this case, what you need to do is to avoid any activity related to your account. Do not click on any ad or watch any videos that are related to Roblox.
Avoid logging in to your account for a very long time like a year or more and then check if you are account is deleted or not, on checking your account will be unavailable.
Method 4: Violate their terms and conditions.
This method is also useful for deleting the Roblox account, but it's not recommended, although the method is fast and effective. If you are in real desperation, then here is a way out. As you know there are some strict policies and conditions that must be accepted by their users, so does the Roblox have.
We don't recommend this way but to delete your account you need to break one of their policy or conditions and when they will see that you have gone against their terms, they will immediately delete your account.
You can use harsh words to other users or you can give personal information about your Roblox account. By doing so you will violate their terms and conditions they Roblox will delete your account.
So, these are the 4 easy and simple methods by which you can delete your Roblox account. This method might work for some of you or not.
Wrapping up
In this article, we have listed some ways by which you can delete a game on Roblox or how to delete a Roblox account. We hope this article would be helpful to you.
Thank you.